Science in meter and verse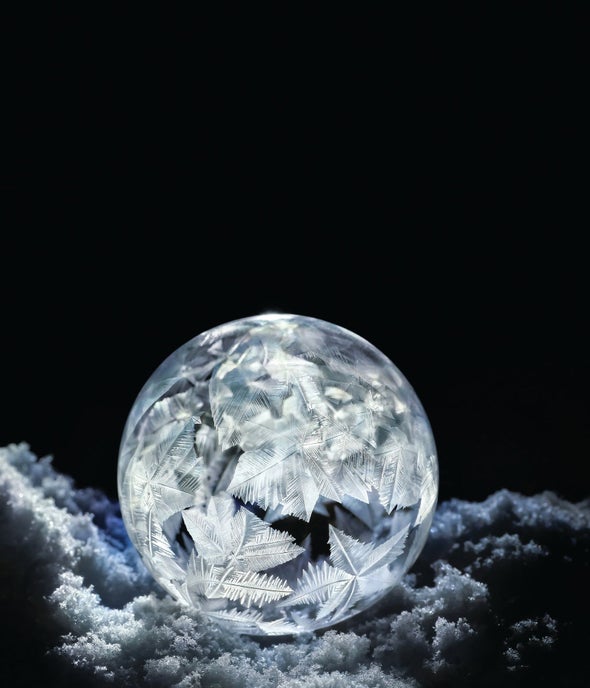 Anna Leahy
Anna Leahy directs the M.F.A. in Creative Writing program at Chapman University in Orange, Calif., where she also curates the Tabula Poetica reading series and edits the international Tab Journal. She is author of Tumor (nonfiction) and the poetry collections Aperture and Constituents of Matter.
Credit: Nick Higgins
Newsletter
Get smart. Sign up for our email newsletter.